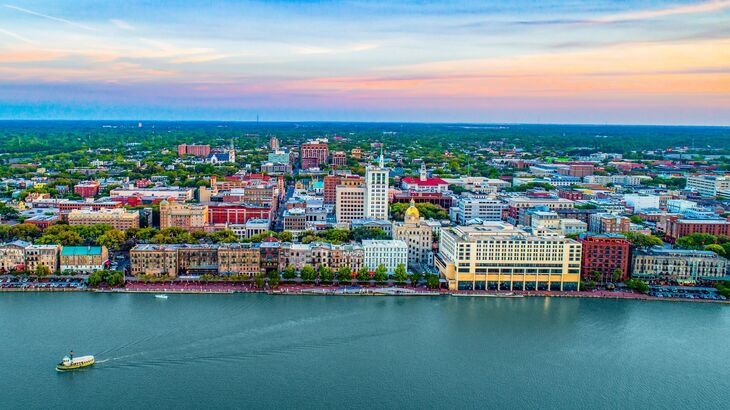 Finding the perfect weekend getaway destination can be challenging, but Savannah, Georgia, is a great choice! The city is conveniently located close to Hilton Head International Airport and boasts an array of unique attractions.
When planning the perfect weekend in Savannah, GA, you'll find many places you must visit. From art museums to incredible restaurants and landmarks galore. This activity-packed 3 day Savannah itinerary is sure to keep you busy and amused!
3 day itinerary
Average of 6 stops per day
Weekend getaway in Savannah, Georgia
Savannah Map
Using the map of Savannah, you can explore all the days and stops.
In Summary
Savannah is the perfect destination for a weekend away. This charming city features an array of historical and cultural landmarks and attractions that will please all types of travelers.
For more interesting articles about United States, read: