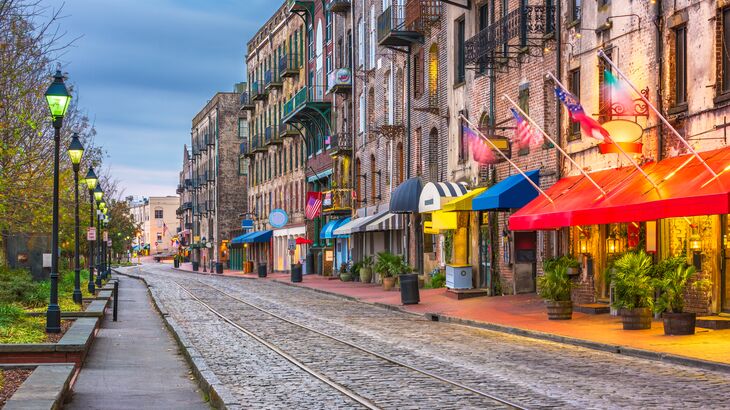 Savannah in the state of Georgia is a fascinating city to visit. The area has a rich history, unique culture, and friendly locals. There are also an array of attractions to see, from museums and historical sites to parks and markets. This southern city is also an ideal family getaway location, whether you're planning a weekend trip or a longer vacation.
When exploring the city, you'll find many fun things to do with kids in Savannah, GA. Activities include spotting animals at wildlife reserves, going on a dessert tour, and playing at the Children's museum. If the city sounds like the ideal destination for your next family trip, read on for 20 top kids attractions in Savannah.
20 Fun Things to Do for Kids in Savannah, GA
Savannah Things to Do Map
Using the map of Savannah things to do, you can explore all the things to do.
In Summary
Savannah is a bustling city full of history and culture. It's also a fun place to visit with your family. If in the southern city, make sure to check out these Savannah, Georgia, attractions for kids to ensure the whole family has an amazing vacation!
For more interesting articles about United States, read:
For some great articles about things to do, check out: