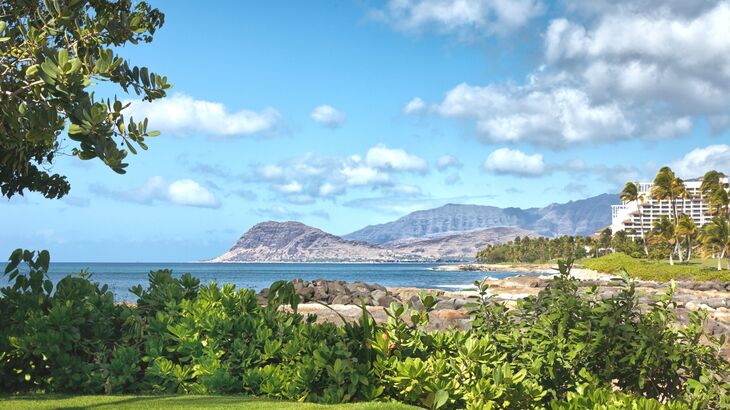 Oahu is one of the spectacular Hawaiian Islands that is a must-visit when on vacation in Hawaii. The island is where you'll find popular destinations, such as Honolulu, and there are many attractions to enjoy.
If you're a first-time visitor to the destination, this 3 day Oahu itinerary will let you know what you must see. From beautiful beaches to adventurous hikes and historical landmarks, this itinerary ensures you don't miss any must-see spots!
3 day itinerary
Average of 5 stops per day
3 Days in Oahu Itinerary
Oahu Map
Using the map of Oahu, you can explore all the days and stops.
In Summary
Oahu is an incredible destination, and you'll discover an array of attractions for first-time visitors. Whether you like cultural activities, spending time at the beach or hiking through beautiful scenery, you'll have an amazing time in Oahu!
For more interesting articles about United States, read: