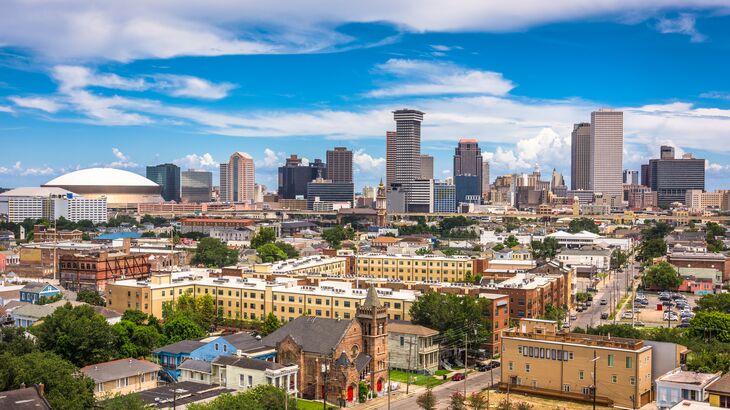 If you're looking for the perfect destination for your next short getaway, New Orleans in the Southern United States is a great choice! The city is known for its friendly locals, vibrant atmosphere, delicious cuisine, and many landmarks.
When planning to travel to NOLA, it can be challenging to know what to see, especially if only visiting for a short time. This 3-day New Orleans itinerary is here to help by covering the best attractions in the Big Easy.
During your trip, you'll learn about New Orleans ' history, eat outstanding food, and see an array of landmarks. One thing is for sure; you're guaranteed to have fallen in love with the city by the time you leave!
3 day itinerary
Average of 5 stops per day
3-Day Itinerary for New Orleans
New Orleans Map
Using the map of New Orleans, you can explore all the days and stops.
In Summary
New Orleans is the perfect destination for a three-day trip. Whether you're planning a weekend trip or looking for an exciting city to add to an extended vacation around the US, New Orleans is a tourist favorite that you must visit at least once.
For more interesting articles about United States, read: