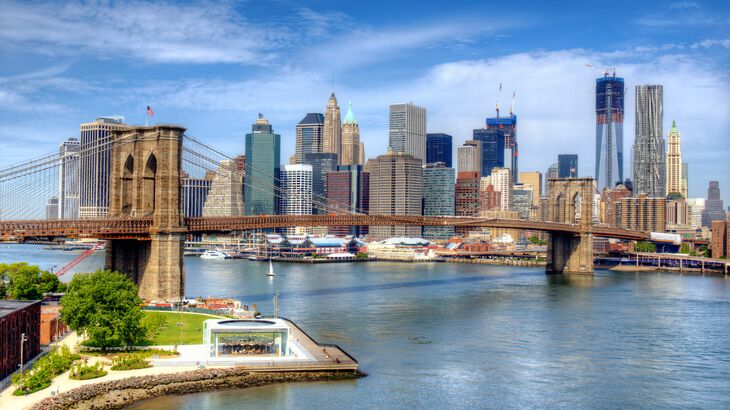 New York City is a bucket-list destination for almost every traveler. If visiting the iconic city for the first time, it can be a little overwhelming planning what to see and do.
Luckily, this 3 day New York City itinerary covers all the must-see attractions and landmarks to make organizing a trip easy for first-time visitors. Activities you'll get to enjoy when in the Big Apple include going up the Empire State Building, seeing the Statue of Liberty, and exploring scenic Greenwich Village.
3 day itinerary
Average of 7 stops per day
3 Day NYC Itinerary
New York City Map
Using the map of New York City, you can explore all the days and stops.
In Summary
New York City is a must-visit destination. The world-famous city features an array of incredible landmarks and fun things to do. When visiting for the first time, this three-day itinerary should ensure you don't miss any of NYC's best attractions.
For more interesting articles about United States, read: