Ibiza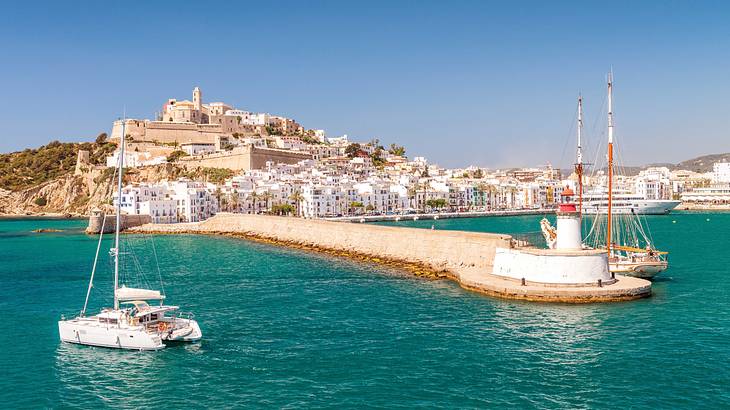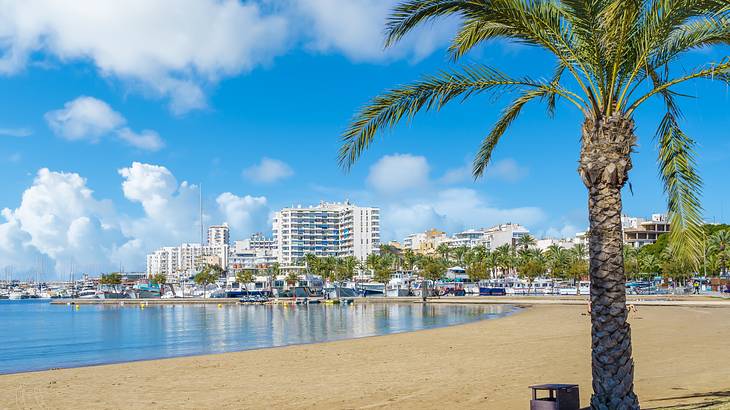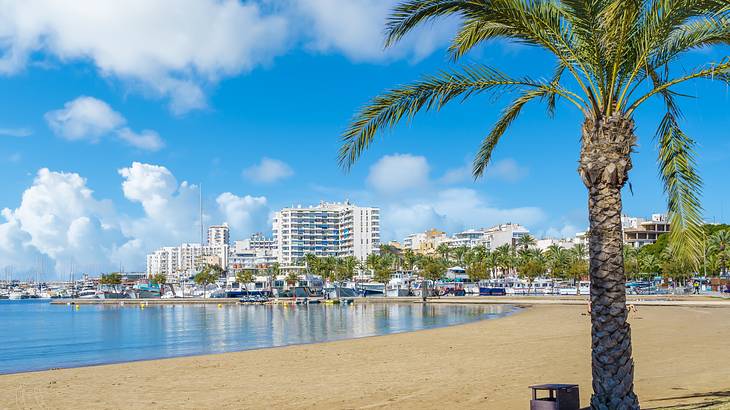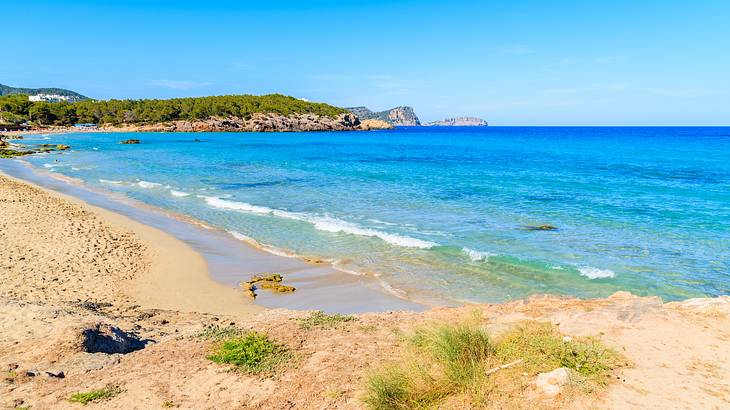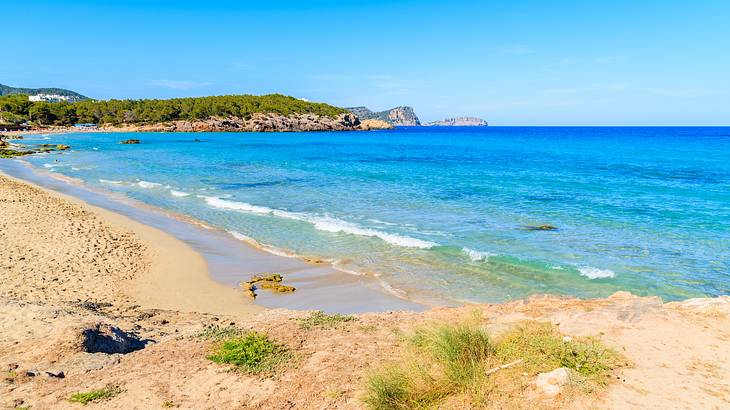 Why travel to Ibiza?
Visit Ibiza for its stunning beaches, such as Cala Comte and its famous nightlife with clubs like Pacha. Explore the UNESCO World Heritage site, Dalt Vila, for a taste of history.
Unwind at Ses Salines Natural Park. Experience music festivals and visit traditional markets like Las Dalias for unique finds.
Our Ibiza Travel Guides
Recent Ibiza Travel Guides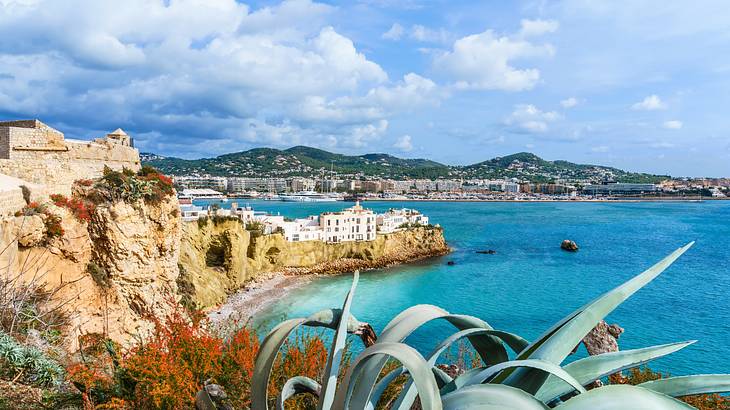 Ibiza Authors