Austria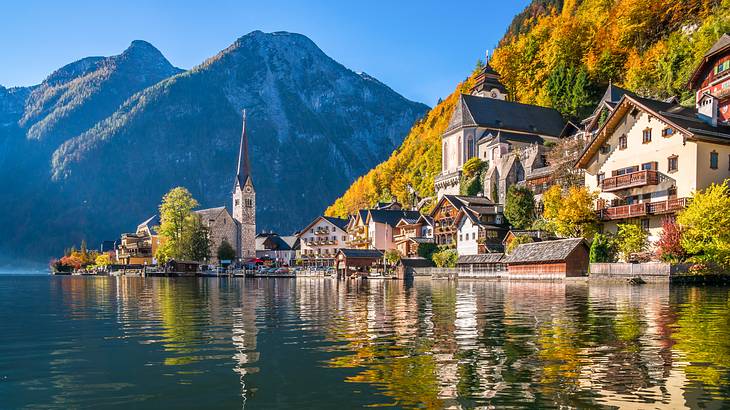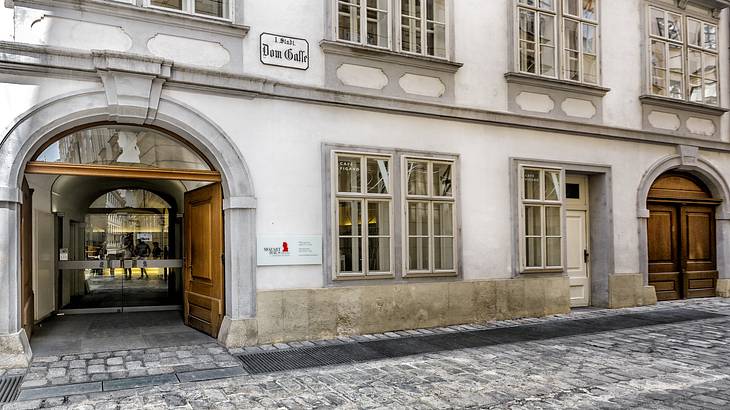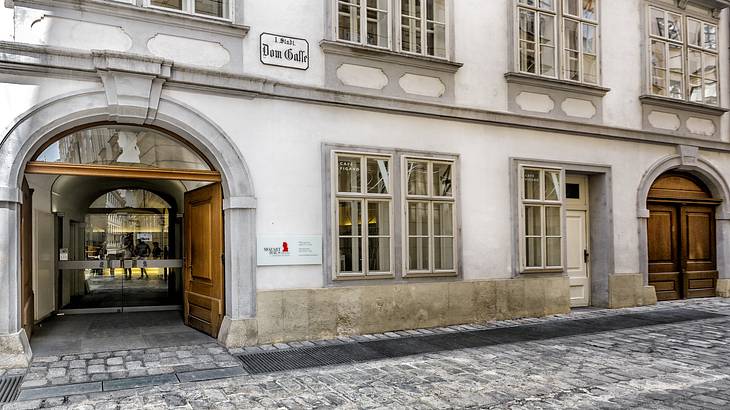 Svetlana195/Depositphotos.com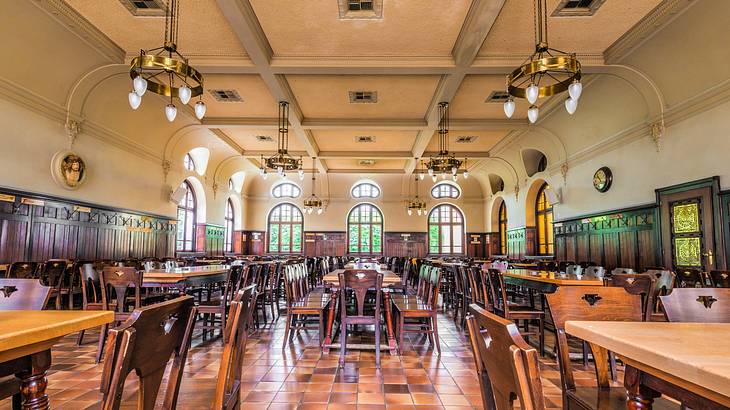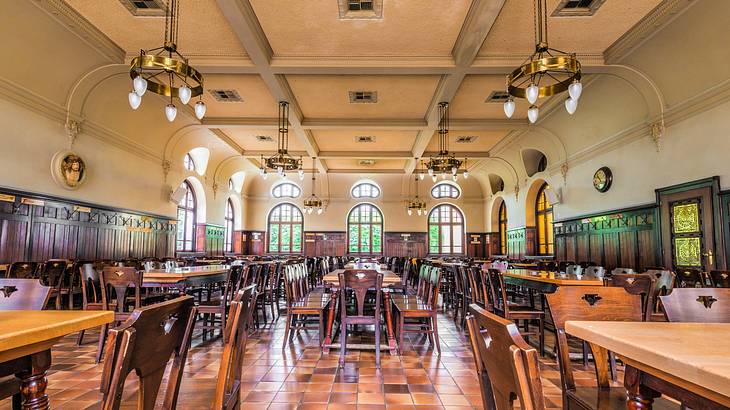 Anibal Trejo/Shutterstock.com
Why travel to Austria?
Visit Austria for its rich history and culture. Explore historic landmarks like the Schönbrunn Palace or St. Stephen's Cathedral in Vienna. Experience the stunning natural beauty of the Austrian Alps, the Salzkammergut Lake District, and Hohe Tauern National Park.
Enjoy traditional Austrian cuisine and fine wines from local vineyards. Participate in world-famous Austrian events like the Salzburg Festival or Vienna's New Year's Concert.
Our Austria Travel Guides
Areas Within Austria
Recent Austria Travel Guides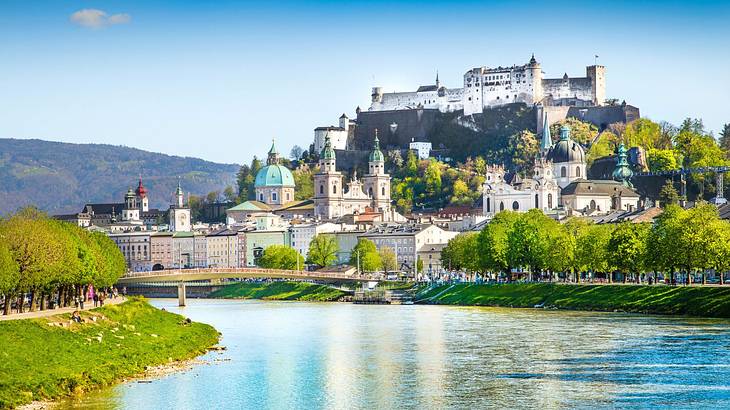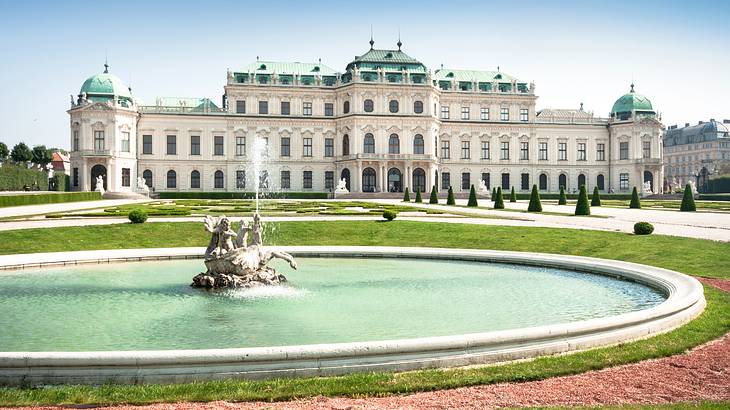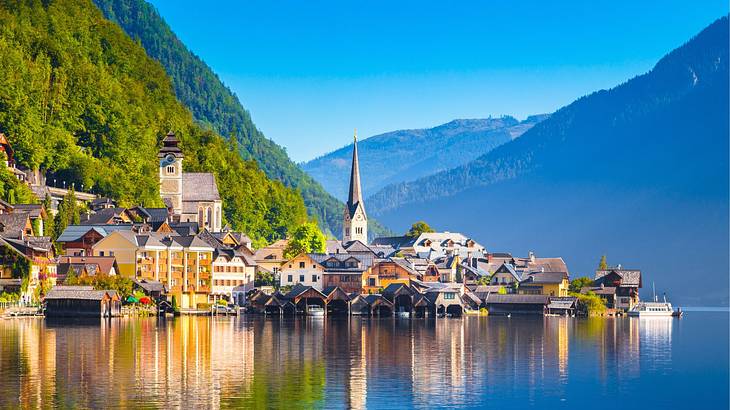 Austria Authors