Pays de la Loire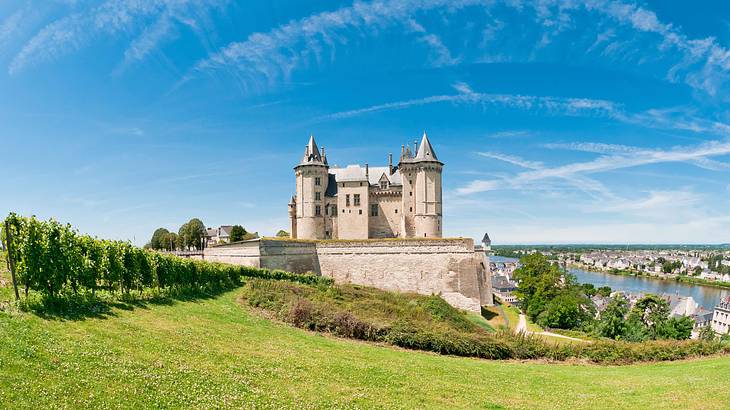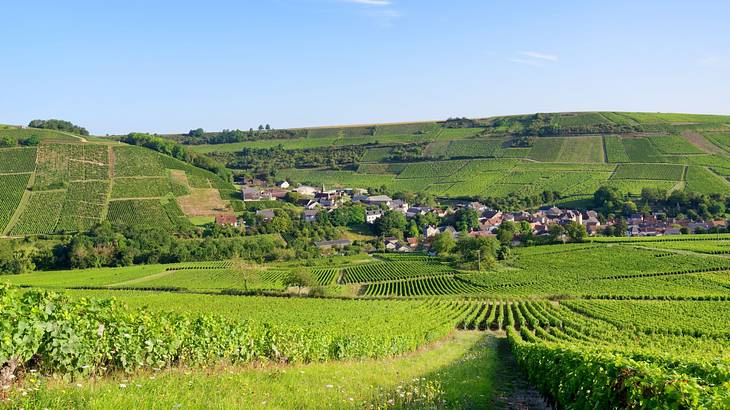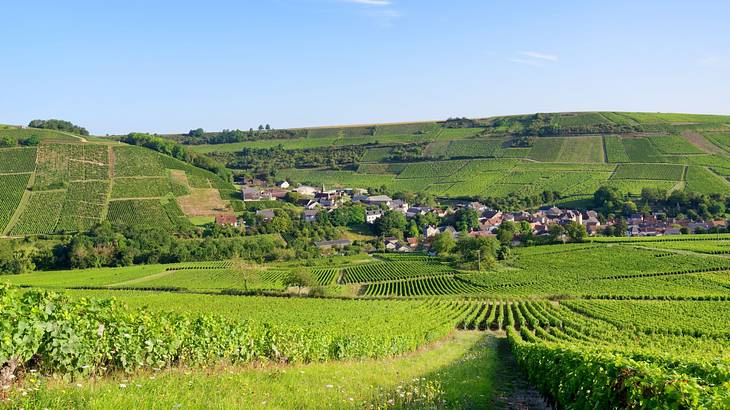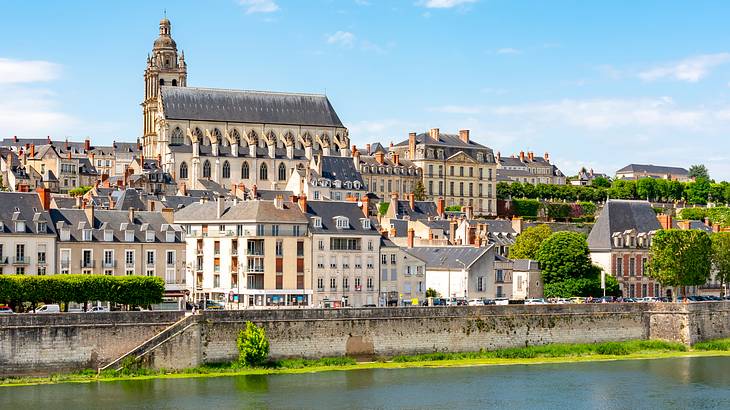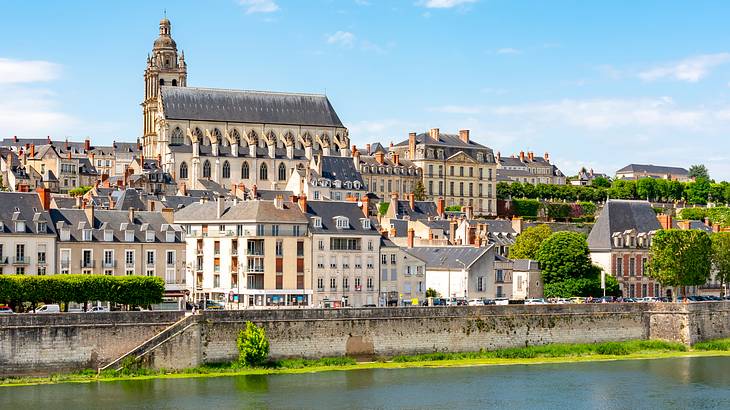 Why travel to Pays de la Loire?
Travel to Pays de la Loire for its rich culture and scenery. Visit the iconic Château des Ducs de Bretagne, appreciate Angers Cathedral, and explore the Loire Valley vineyards.
Enjoy Puy du Fou historical theme park and the Nantes Botanical Garden. Savour local cuisine in Les Sables-d'Olonne seaside town. The Pays de la Loire region provides an unspoiled blend of history, nature, and gastronomy.
Our Pays de la Loire Travel Guides
Recent Pays de la Loire Travel Guides
Pays de la Loire Authors