Norway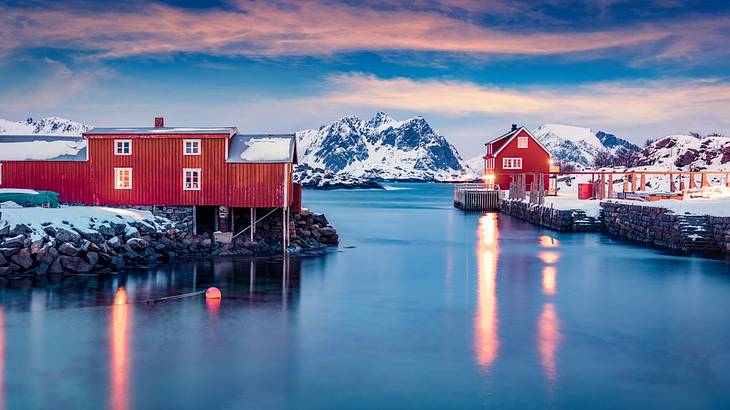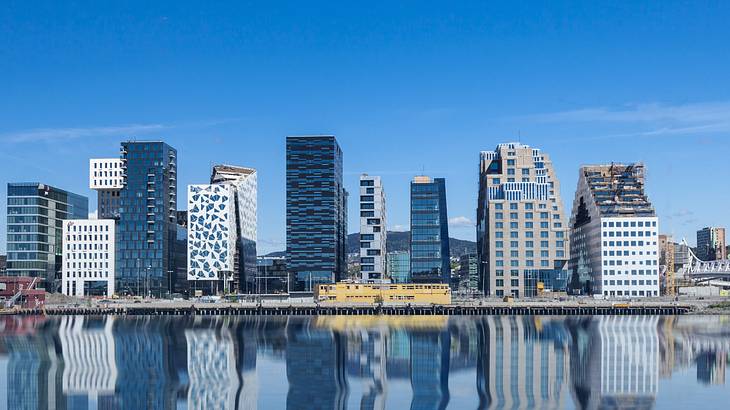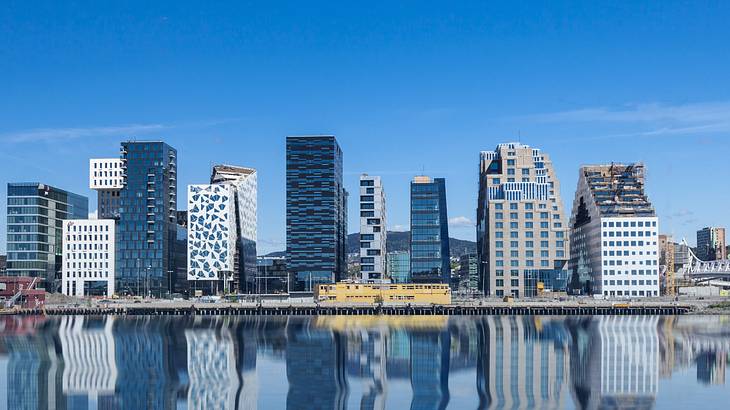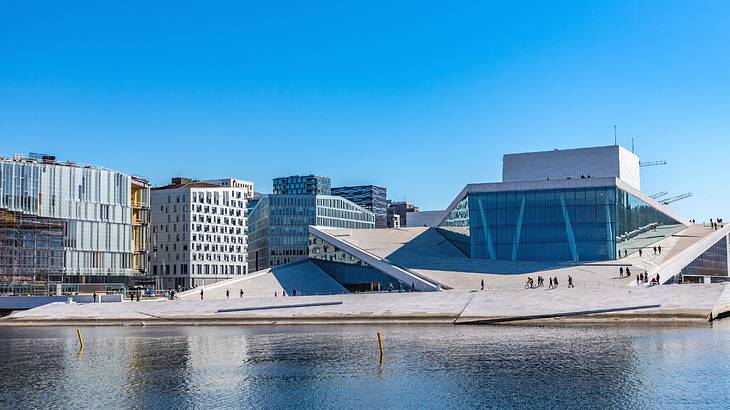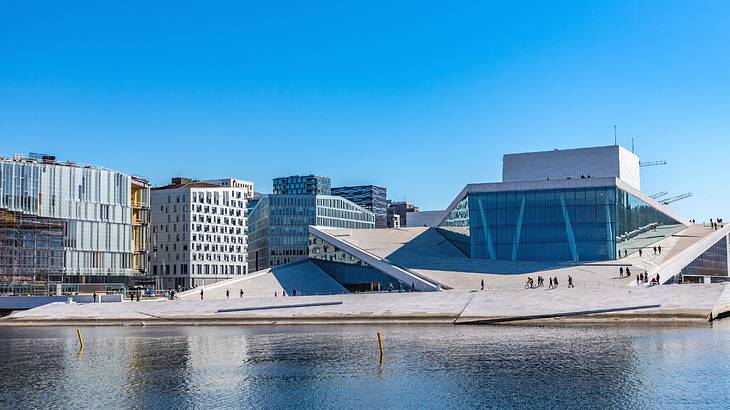 trabantos/Shutterstock.com
Why travel to Norway?
Norway is known for natural attractions like fjords, midnight sun, and Northern lights. You can hike in National Parks such as Jotunheimen or explore cultural landmarks like the Bryggen Wharf.
Experience rich history at the Viking Ship Museum. Enjoy fresh seafood at the Bergen Fish Market. Meet welcoming locals in cosmopolitan cities like Oslo and Bergen. Norway offers unparalleled outdoor experiences.
Our Norway Travel Guides
Areas Within Norway
Recent Norway Travel Guides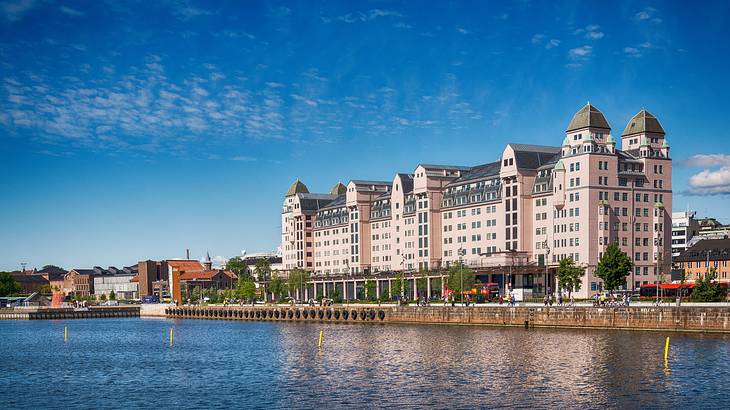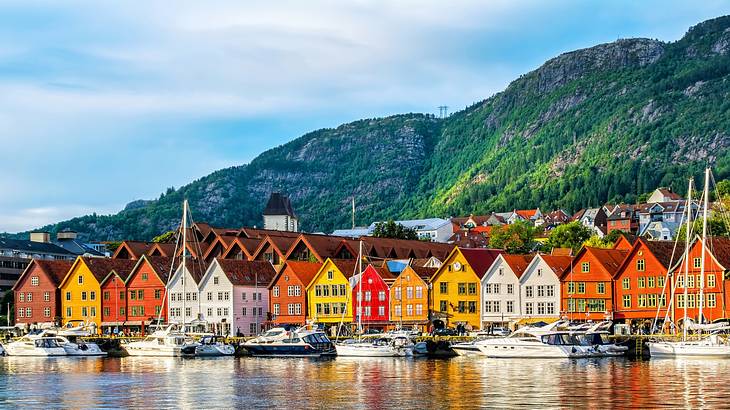 Norway Authors