Crete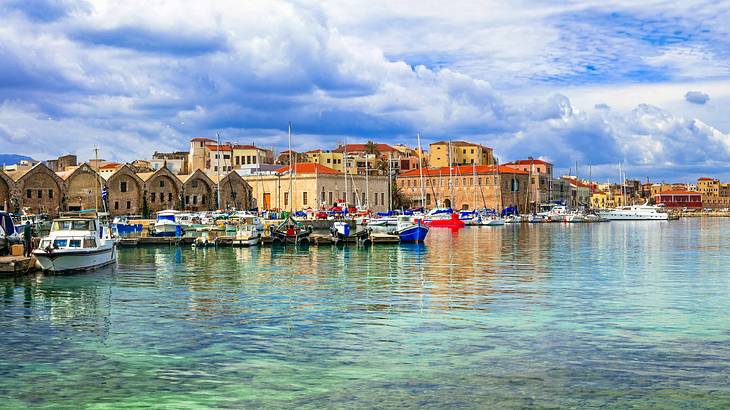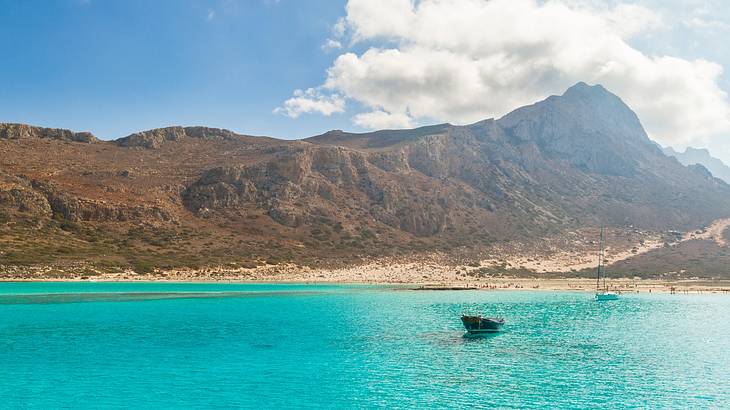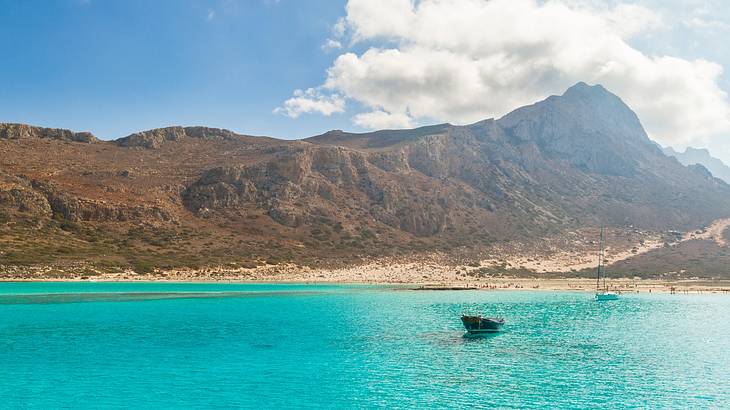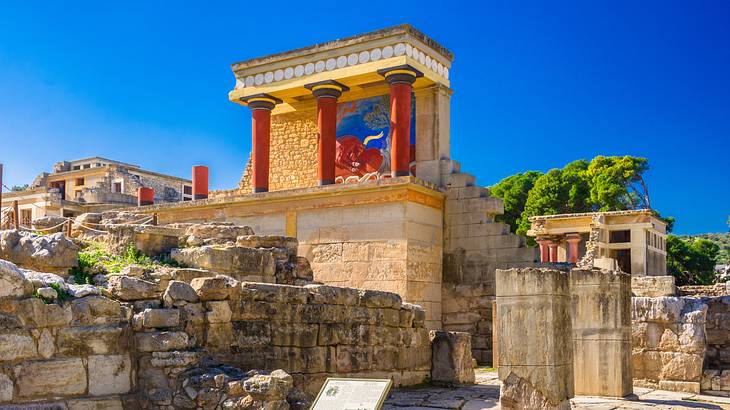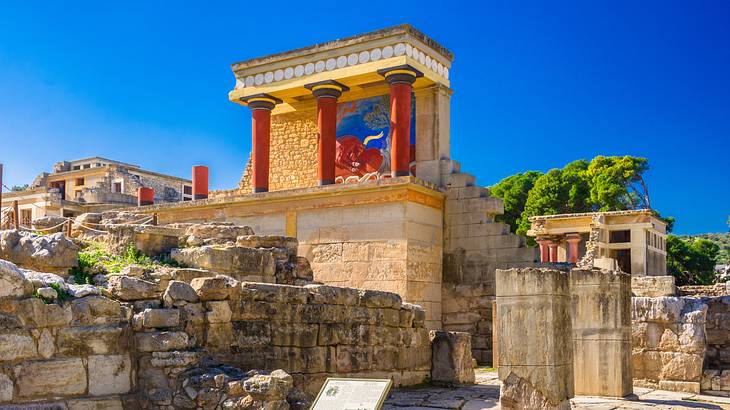 Why travel to Crete?
Travel to Crete for beautiful beaches like Elafonisi, historical landmarks such as Knossos Palace, and unique landscapes like Samaria Gorge. Experience authentic Greek culture in Heraklion's museums and markets.
Enjoy olive oil from local Cretan producers. Taste traditional cuisine in Chania's tavernas. Crete offers a balanced mix of relaxation, adventure, and cultural experiences.
Our Crete Travel Guides
Recent Crete Travel Guides
Crete Authors