Israel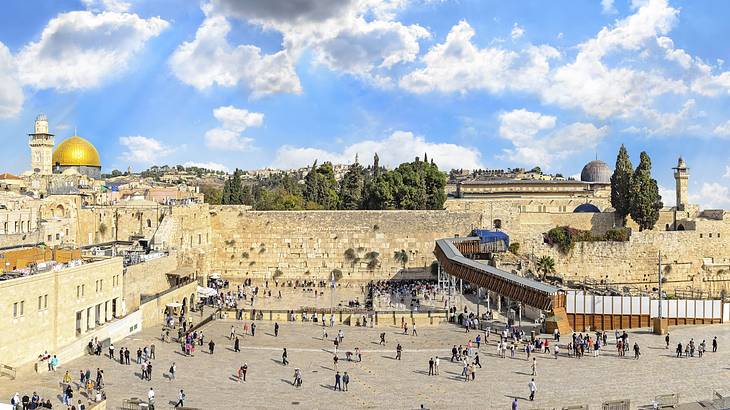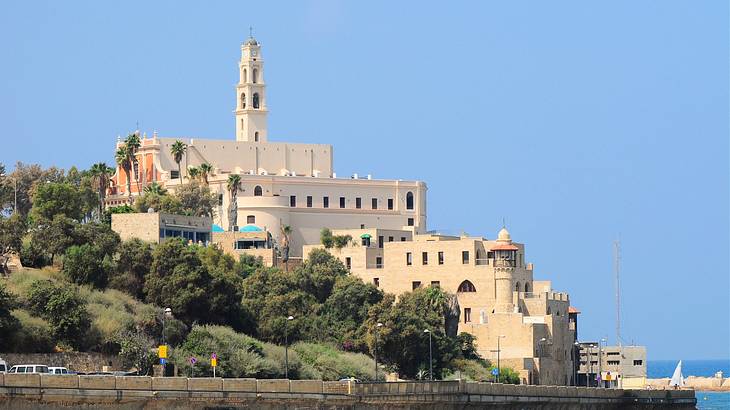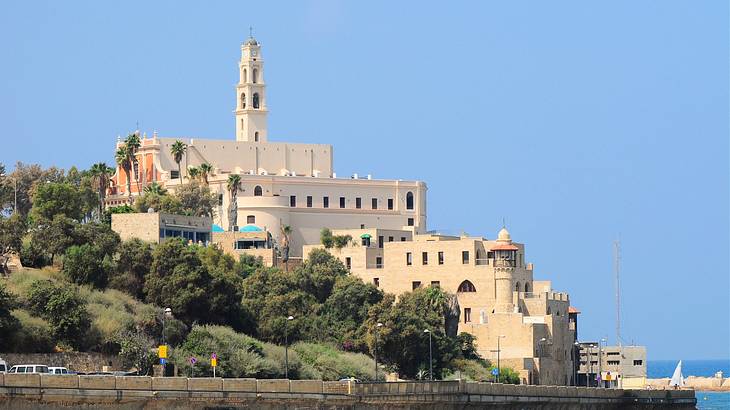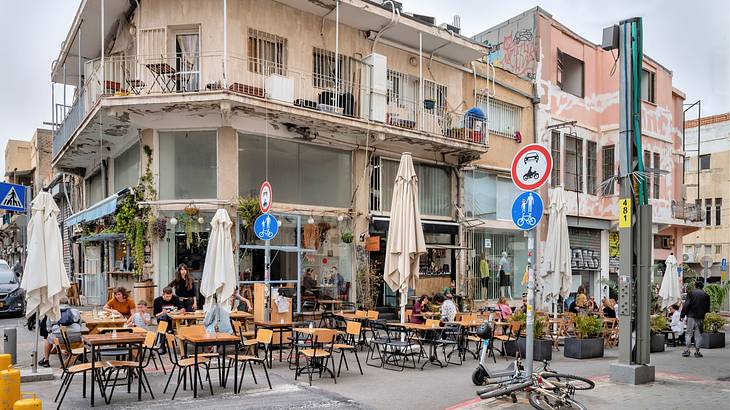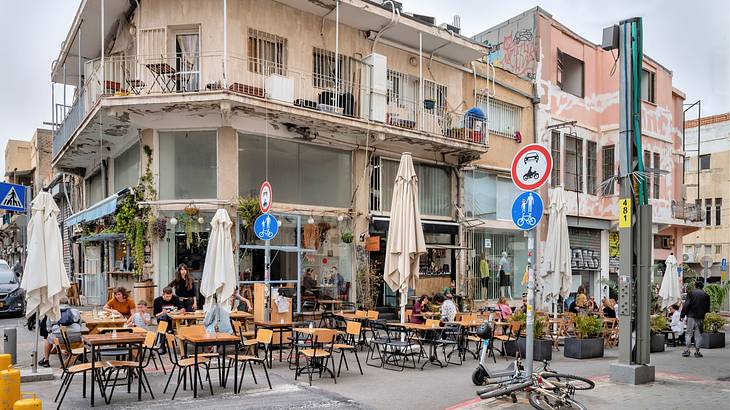 Why travel to Israel?
Travel to Israel to explore historical and religious landmarks such as the Western Wall and the Church of the Holy Sepulchre. Enjoy natural beauty at the Dead Sea and Negev Desert.
Visit the vibrant city of Tel Aviv for art, fashion and nightlife. Taste unique Middle Eastern cuisine. Experience rich cultural diversity and tradition.
Areas Within Israel
Recent Israel Travel Guides
Israel Authors