Tel Aviv-Yafo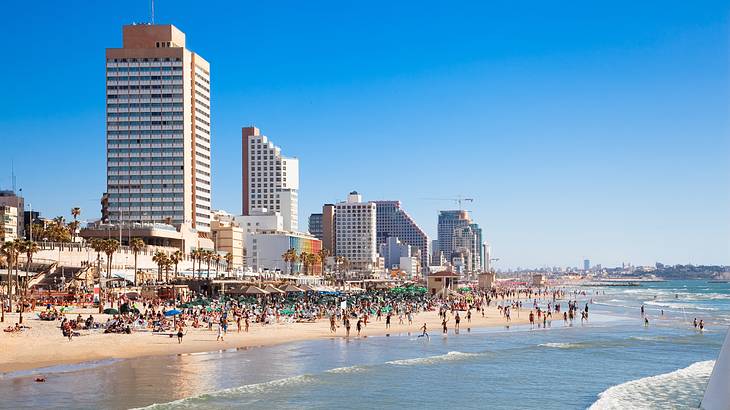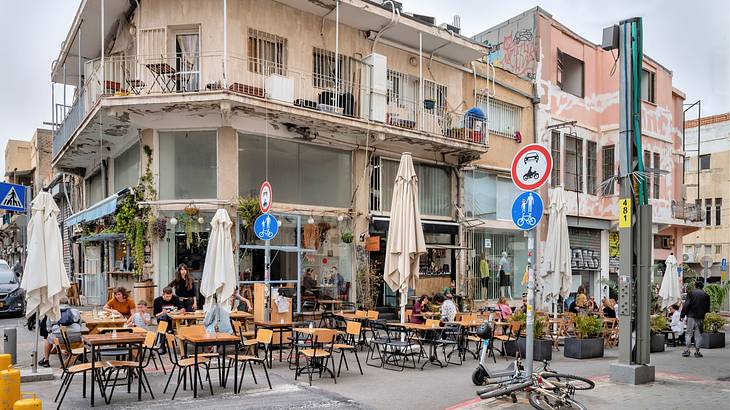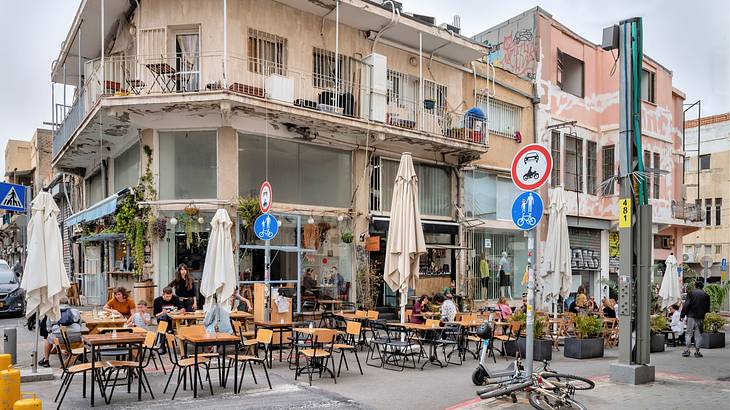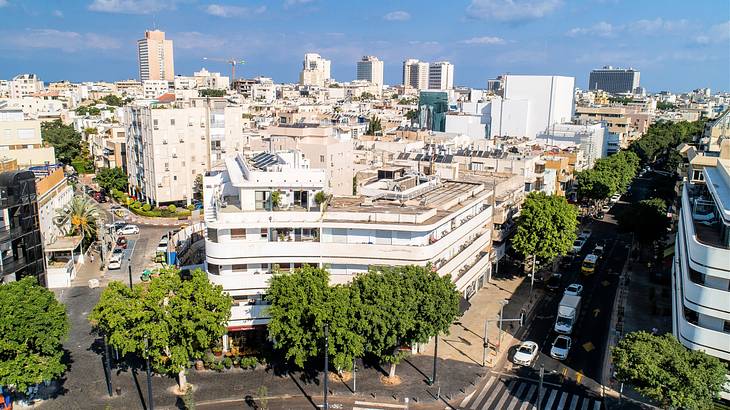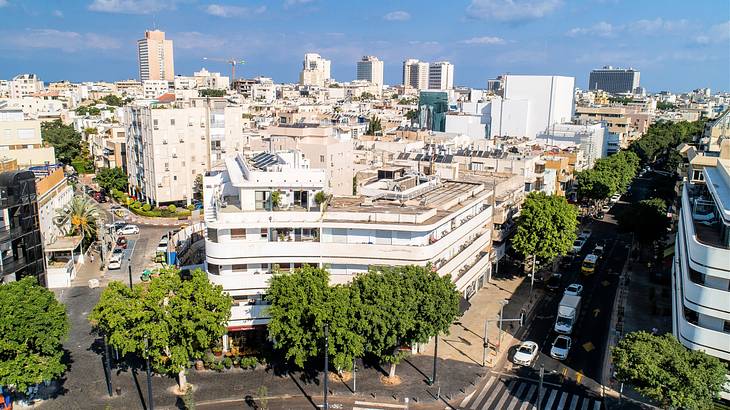 Why travel to Tel Aviv-Yafo?
Travel to Tel Aviv-Yafo for its unique blend of old and new. Explore the ancient Jaffa Port and modern skyscrapers. Taste diverse cuisines at Carmel Market. Relax at the beautiful beaches.
Enjoy the vibrant nightlife with clubs in Florentin. Visit cultural landmarks like Eretz Israel Museum. Walk through Yitzhak Rabin Square. It's a city alive with culture, history, and fun.
Our Tel Aviv-Yafo Travel Guides
Recent Tel Aviv-Yafo Travel Guides
Tel Aviv-Yafo Authors