Busan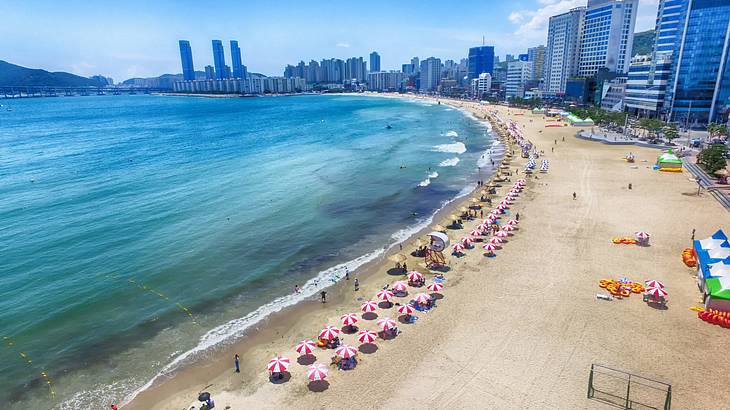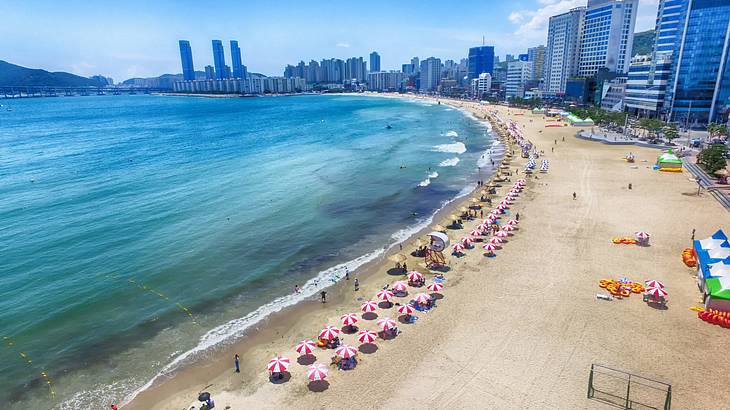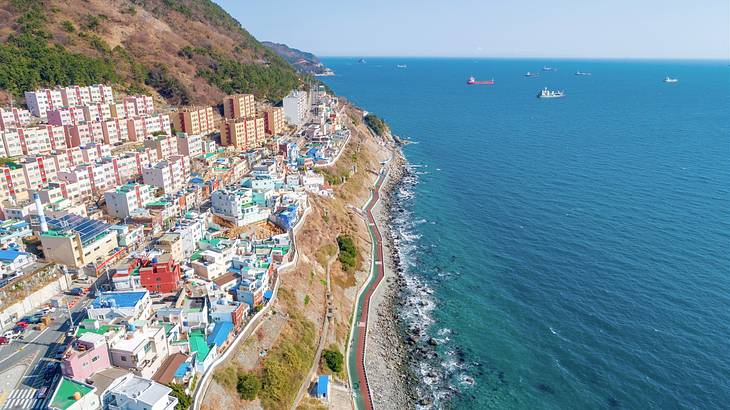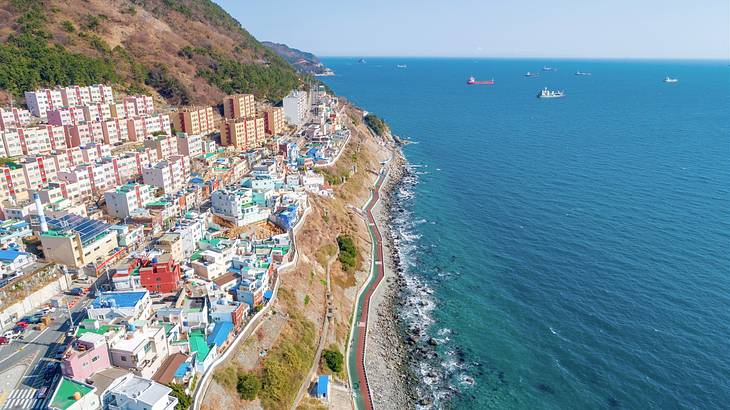 Why travel to Busan?
Busan is a directly governed city, separate from the nearby province of Gyeongsangnam-do. The city offers stunning beaches, like Haeundae, which are popular for their clear waters and beautiful scenery.
The city is also home to vibrant markets, such as Jagalchi Fish Market, where you can experience authentic Korean cuisine. Busan's rich cultural heritage and warm hospitality ensure a memorable and humble travel experience.
Places Within Busan
Recent Busan Travel Guides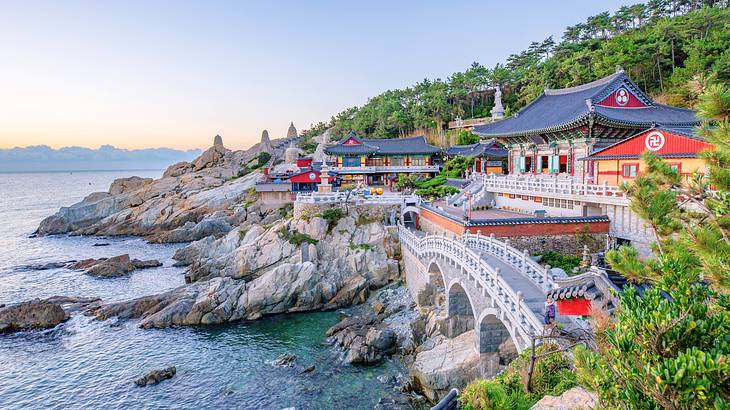 Busan Authors