Busan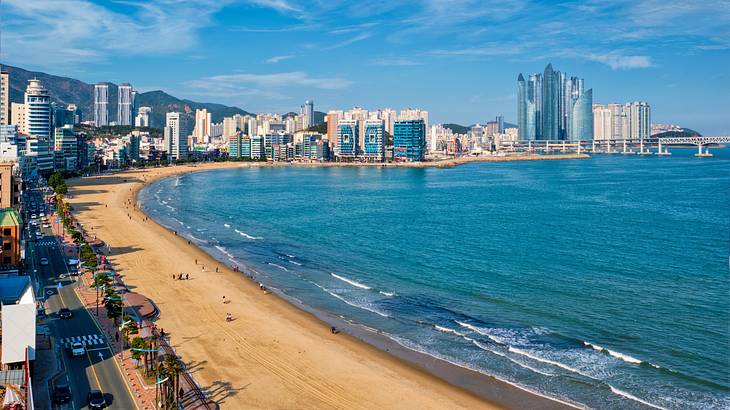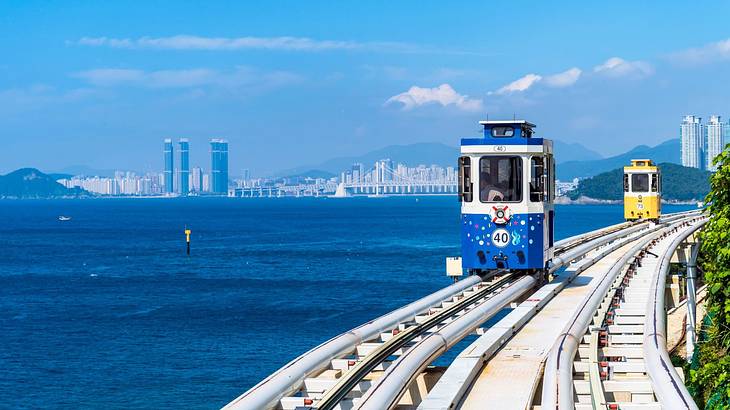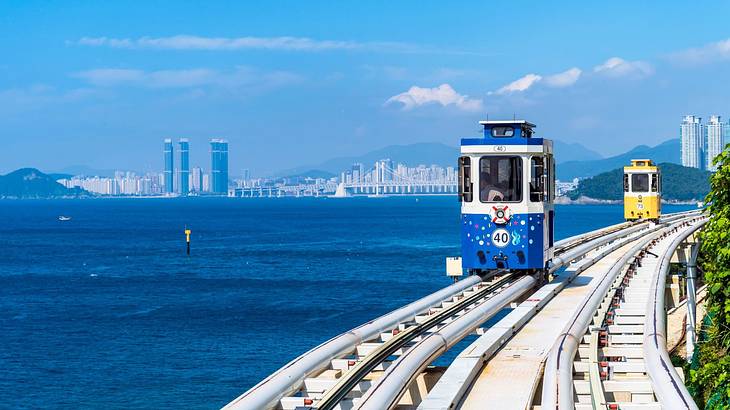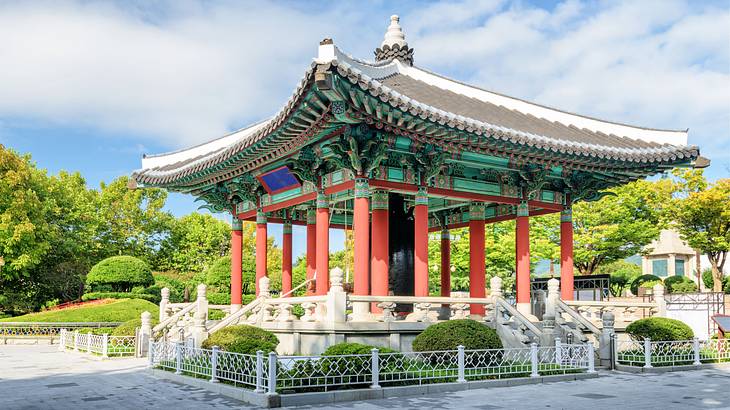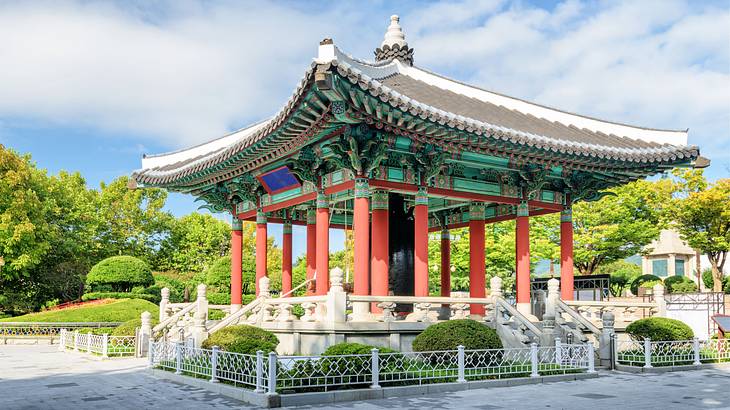 Why travel to Busan?
Busan offers stunning beaches, like Haeundae and Gwangalli, where you can relax and enjoy beautiful sunsets.
The city is rich in culture, with attractions like the colorful Gamcheon Culture Village. Busan is also known for its fresh seafood markets, like Jagalchi, where you can try authentic Korean cuisine.
Our Busan Travel Guides
Recent Busan Travel Guides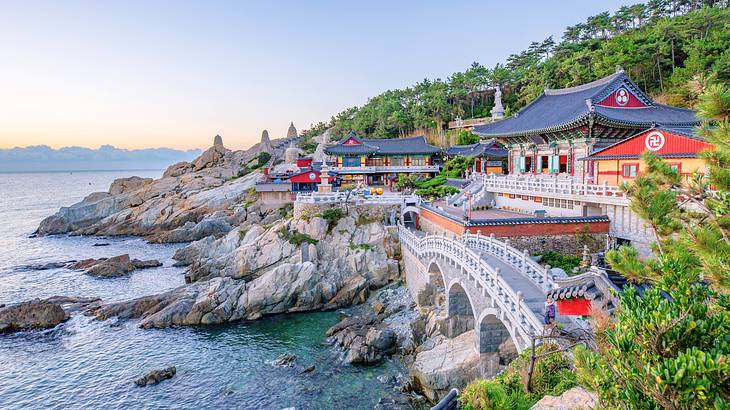 Busan Authors