Lucerne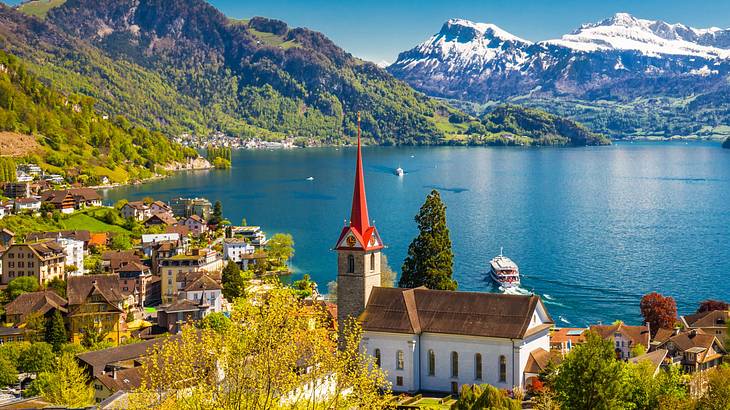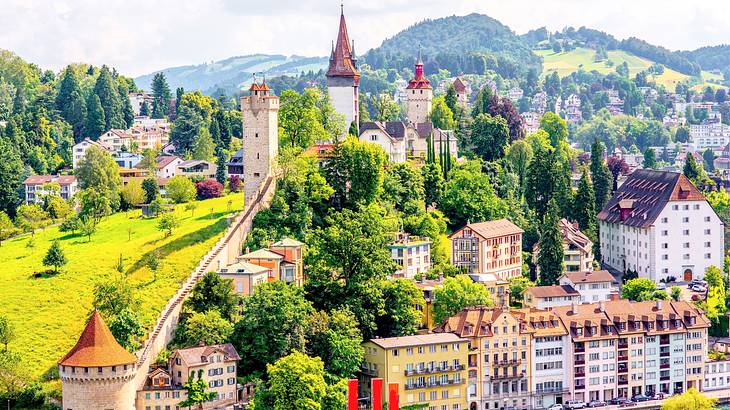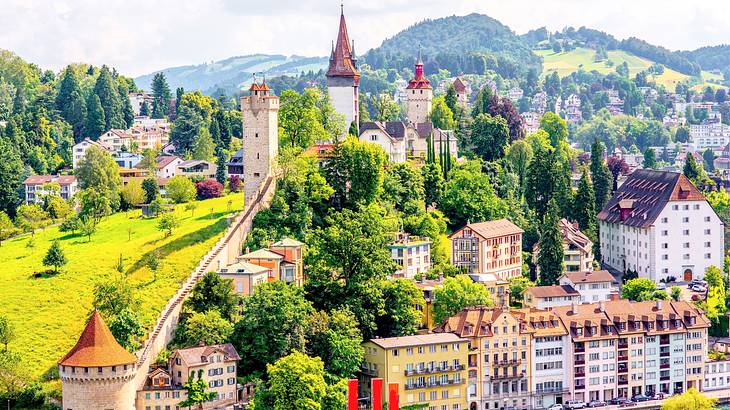 Why travel to Lucerne?
The Canton of Lucerne offers scenic beauty with its stunning lakes, mountains, and charming towns like Lucerne and Engelberg.
The canton boasts historical sites such as Chapel Bridge and Lion Monument, along with cultural events and festivals. Experience Swiss authenticity, outdoor activities, and a peaceful ambiance amidst breathtaking landscapes.
Places Within Lucerne
Recent Lucerne Travel Guides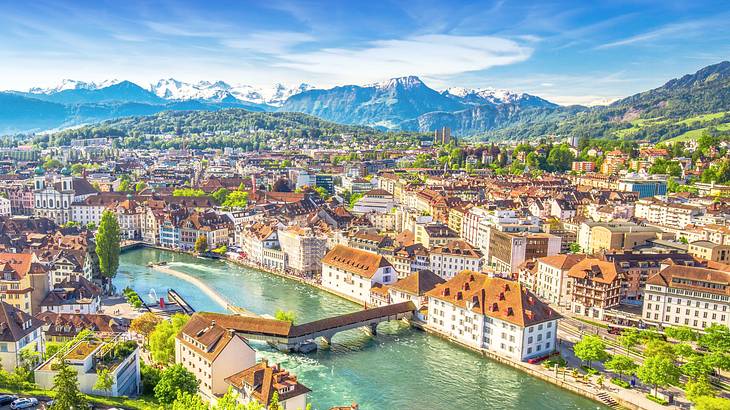 Lucerne Authors