Switzerland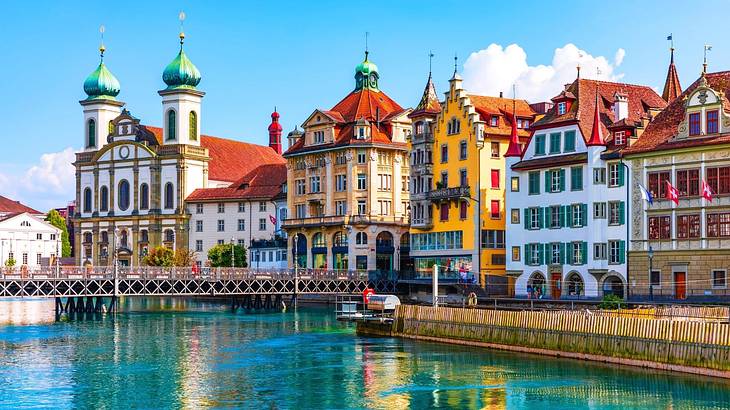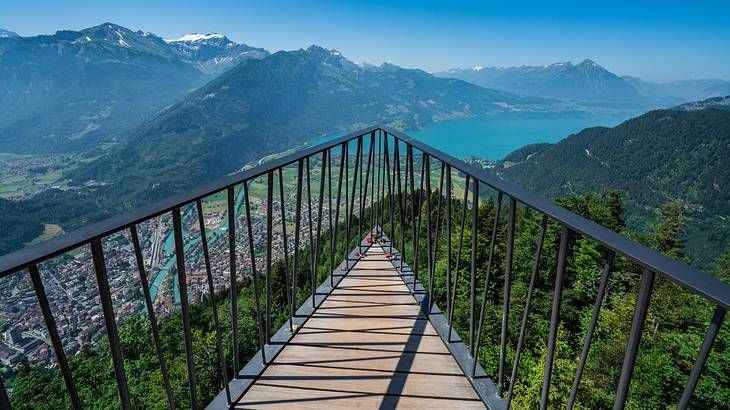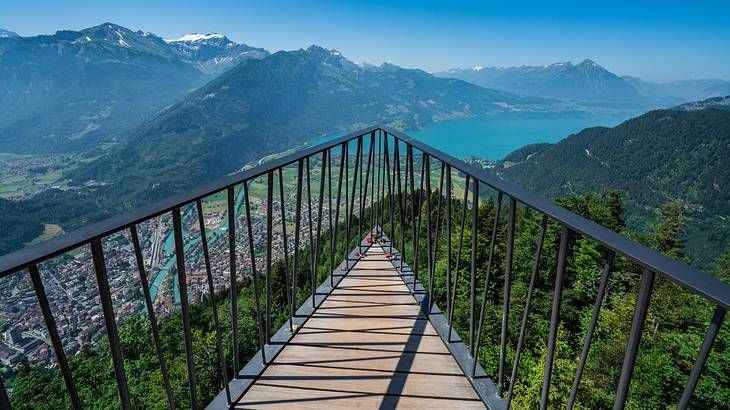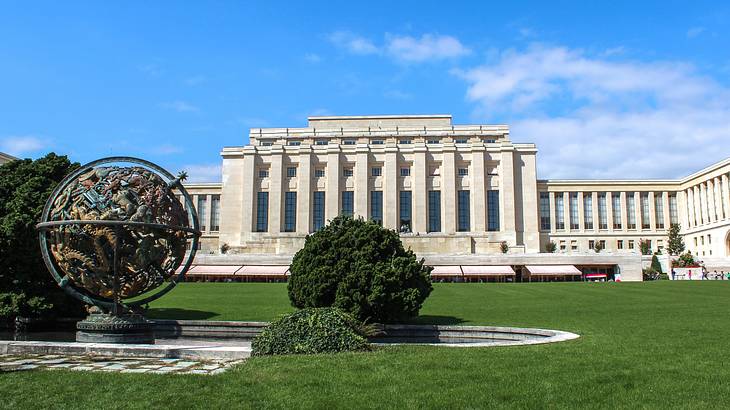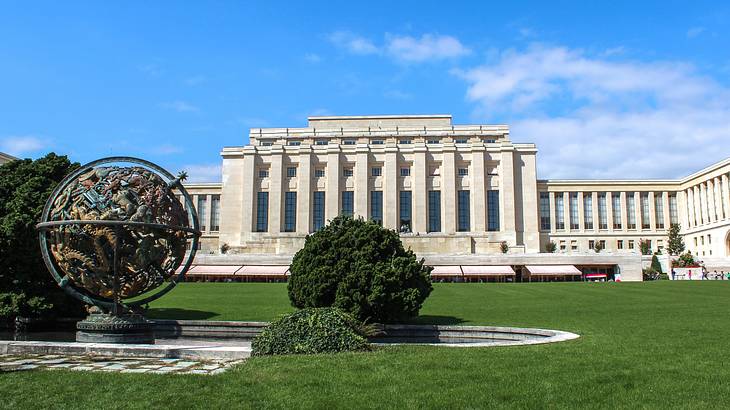 Michelen/Shutterstock.com
Why travel to Switzerland?
Switzerland offers stunning natural beauty with the Alps, lakes, and parks like Jungfrau and Lauterbrunnen. It's safe with efficient public transport.
In Switzerland, you can visit historic cities like Zurich and Geneva, and savor world-renowned Swiss chocolate and cheese. It also offers luxury shopping and watches, and a vibrant art scene with museums like Kunsthaus Zurich.
Our Switzerland Travel Guides
Areas Within Switzerland
Recent Switzerland Travel Guides
Switzerland Authors