Surat Thani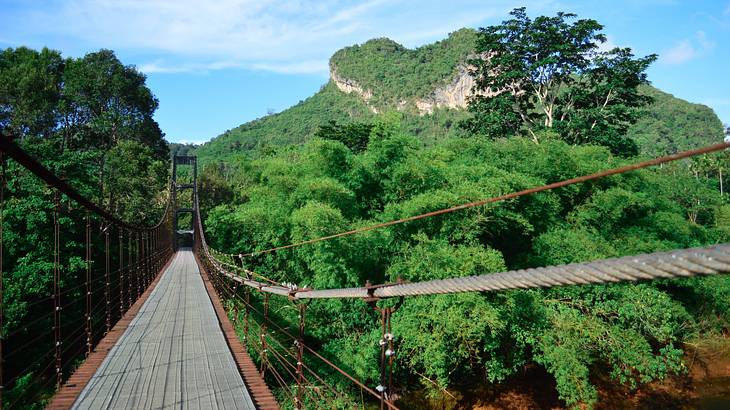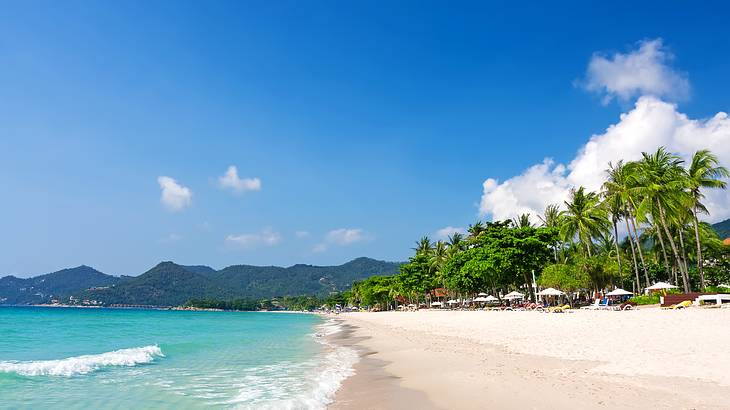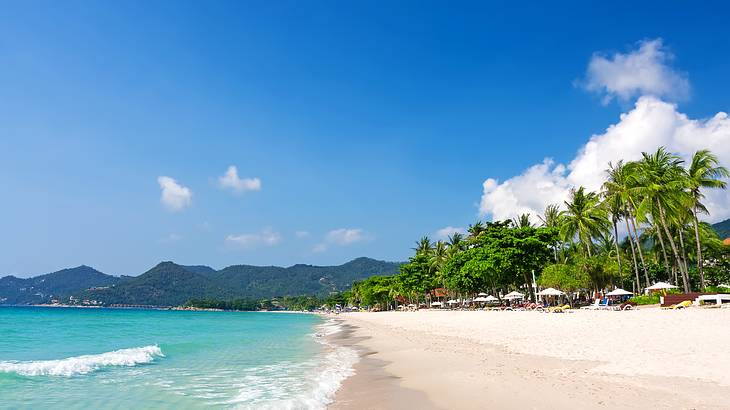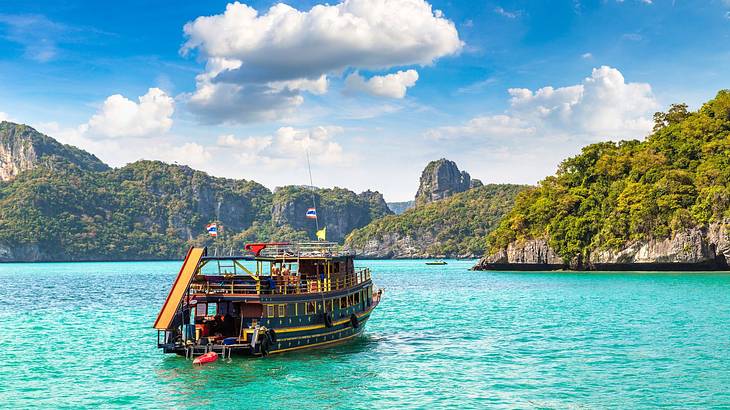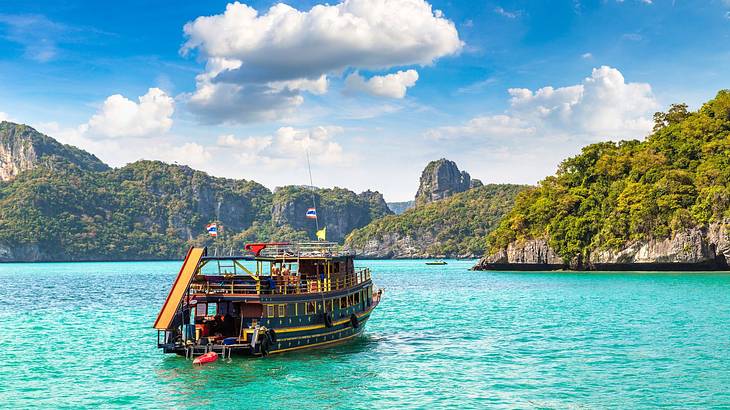 Why travel to Surat Thani?
Travel to Surat Thani for its natural beauty. Visit Khao Sok National Park for hiking, bird-watching, and picturesque views. Explore Cheow Lan Lake's limestone cliffs and clear waters.
Try local delicacies at night markets. Experience local culture at Wat Phra Borommathat Chaiya temple. Visit for adventure, relaxation, or cultural exploration.
Places Within Surat Thani
Recent Surat Thani Travel Guides
Surat Thani Authors