Thailand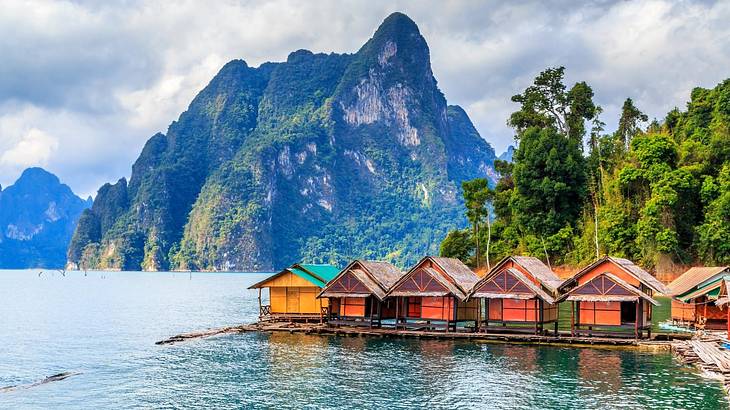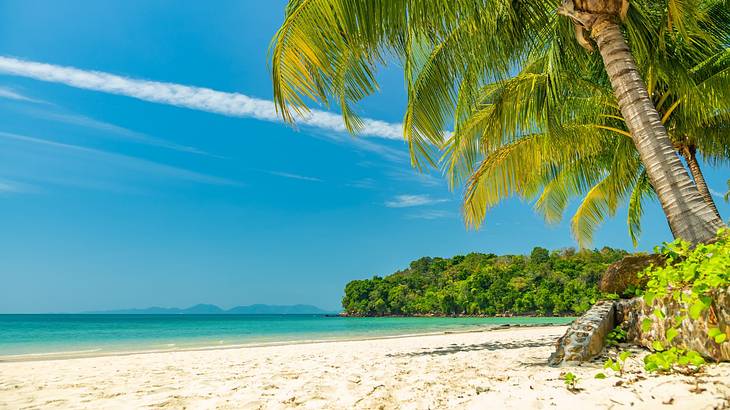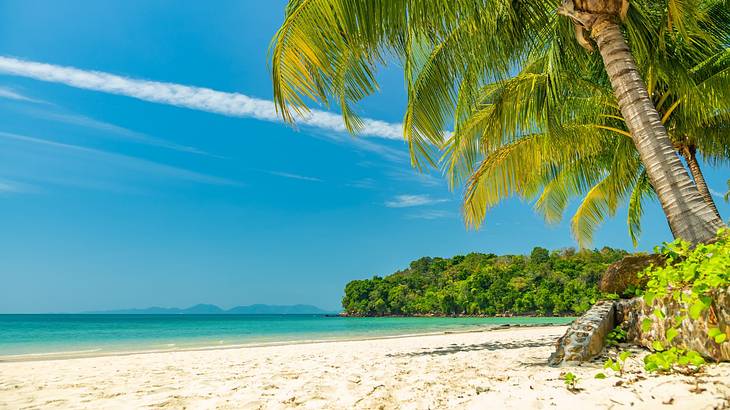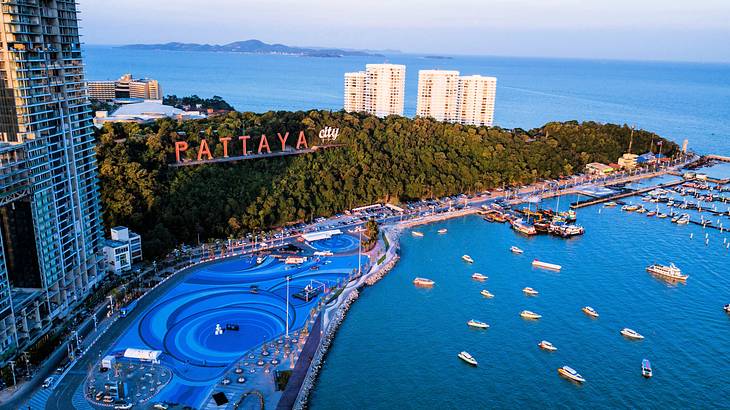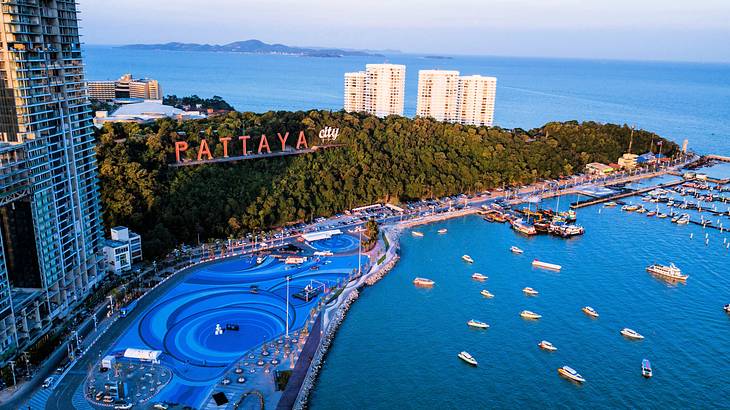 Why travel to Thailand?
Travel to Thailand for its rich cultural heritage, bustling Bangkok city, and pristine beaches in Phuket. Enjoy authentic Thai food, visit temples in Chiang Mai, and explore Ayutthaya Historical Park.
Experience Thai massage, vibrant markets, and the renowned floating market. Wildlife enthusiasts will love, Khao Yai National Park. Enjoy hospitality at its best.
Our Thailand Travel Guides
Areas Within Thailand
Recent Thailand Travel Guides
Thailand Authors