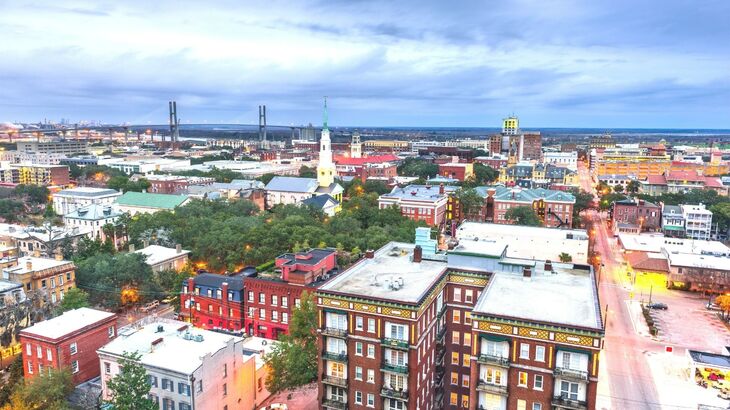 Located in Chatham County in the Southern state of Georgia, Savannah is one of the most fascinating and unique cities to visit in the US. The area has a rich history and features many landmarks, exciting attractions, and friendly locals.
If you live in the area or enjoy visiting this amazing vacation destination, you should check out these interesting facts about Savannah, GA. From what the oldest building in the city is to where the most haunted places are located, you're sure to learn something new about Savannah!
20 Savannah Facts
In Summary
Savannah is an incredible location to visit, with an interesting history. Due to this rich historical and cultural background, you can discover an array of fun and fascinating facts about Savannah, GA.
Hopefully, this list has highlighted some facts you didn't know and allowed you to learn more about this charming Southern city.
For more interesting articles about United States, read:
For some great articles about facts, check out: