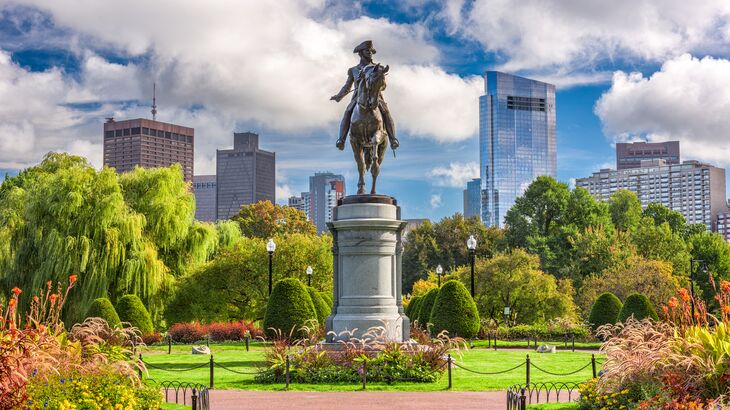 Boston is one of the relatively few American cities whose history spans hundreds of years. It's accordingly a complicated place, being both the birthplace of American liberty and an important port in the American slave trade.
These 20 famous landmarks in Boston, Massachusetts, will allow visitors to observe and honor the birth of modern democracy as well as the country's many struggles, with some lobster and baseball thrown in along the way.
20 Famous Boston Landmarks
Boston Landmarks Map
Using the map of Boston landmarks, you can explore all the landmarks.
Conclusion
Boston is a history buff's dream, but what's most amazing about this city is the way it's grown and evolved through the centuries into what it is now.
Visiting Boston is an experience that should be on every traveler's bucket list, and the 20 famous Boston landmarks and monuments in this article can help jumpstart your plans.
This article was edited by Loredana Elena.
For more interesting articles about United States, read:
For some great articles about landmarks, check out: