Nashville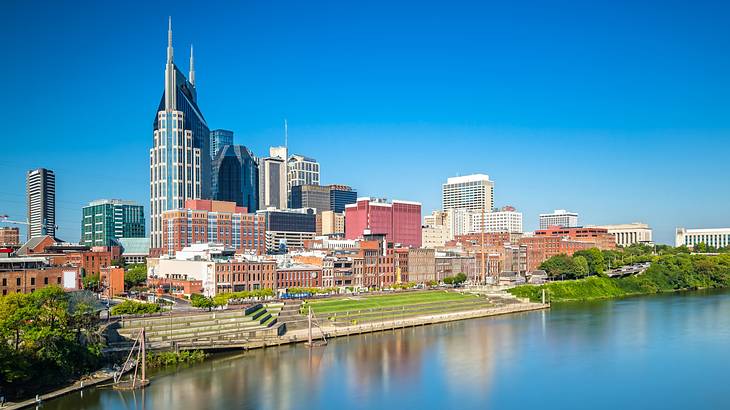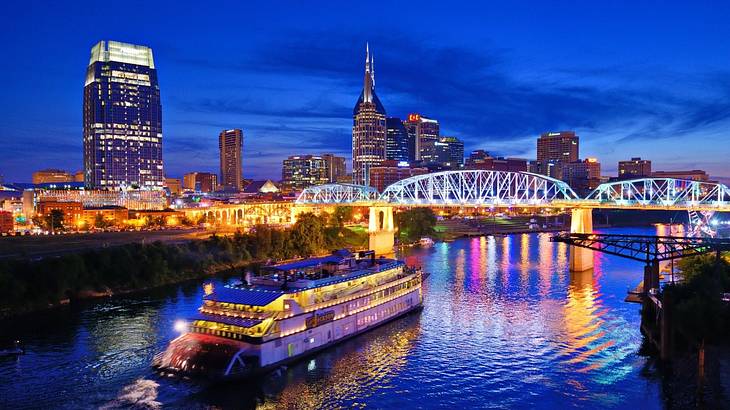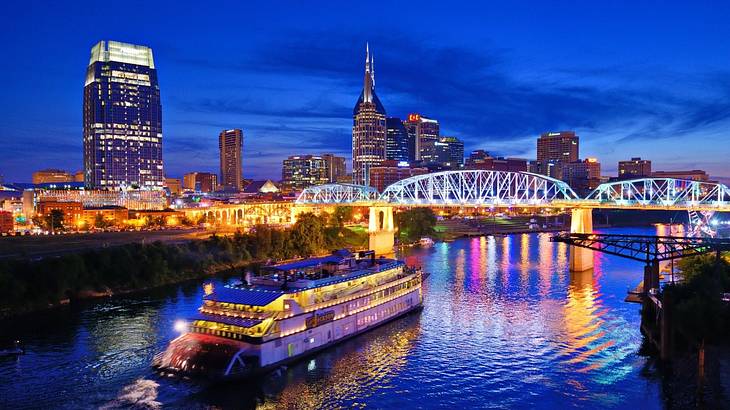 sepavone/Depositphotos.com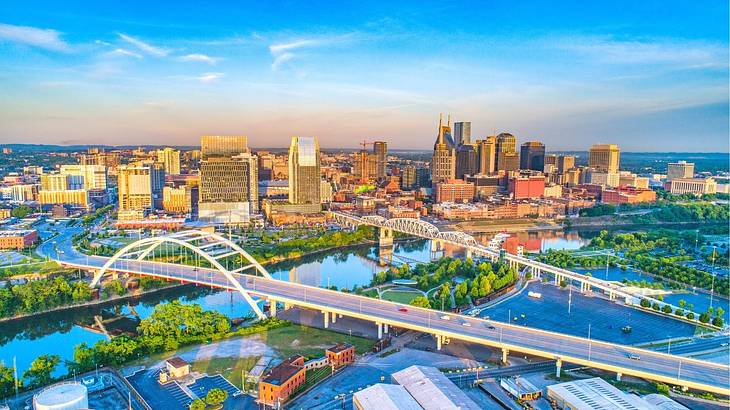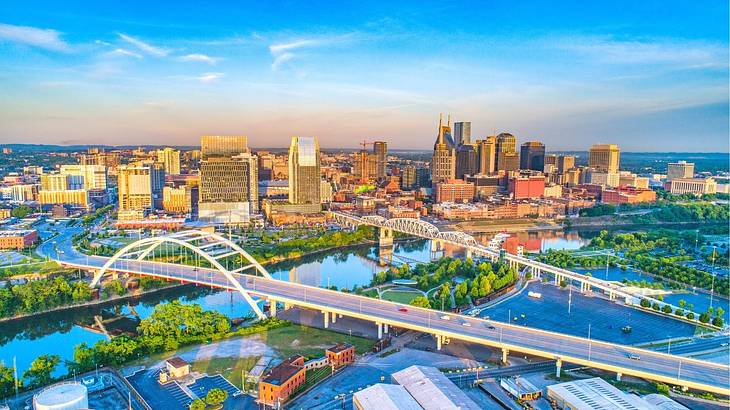 Why travel to Nashville?
Nashville has a vibrant music scene, with live performances and legendary venues like the Grand Ole Opry. The city is also home to the Country Music Hall of Fame.
When visiting Nashville, look forward to enjoying delicious southern cuisine, exploring beautiful parks, and enjoying the warm hospitality of its friendly residents.
Our Nashville Travel Guides
Recent Nashville Travel Guides
Nashville Authors