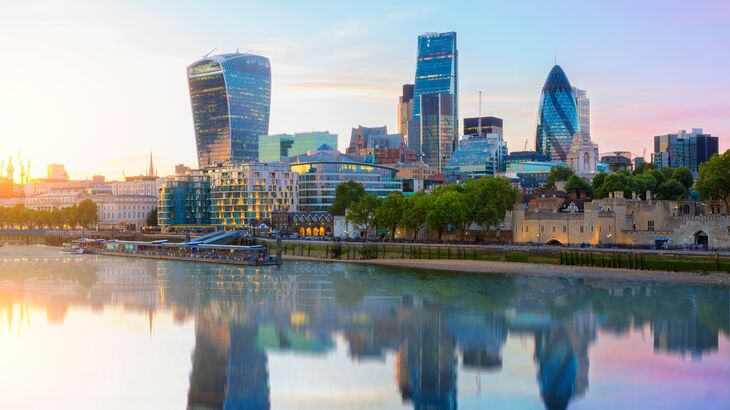 Ah, England, the land of tea and crumpets. It is a country that is most known for its love of tea, but there is so much more to see and enjoy here.
England is rich in history and, with the British monarchy being one of the oldest in the world, it has many interesting English landmarks that are sure to make anyone visiting fall in love with the place.
Historical buildings aside, the country is full of areas of outstanding natural beauty (AONBs) that are balanced by the ultra-modern architecture found in several cities and towns all around England.
The small size of England may fool some travellers into thinking it may not have many things to do and sights to see, but it is a country that bursts with fascinating sights and century-old castles.
From the stunning seaside towns to the rich historical sites, some of the items on this famous landmarks in England list will capture your eye no matter which city you visit.
55 Famous England Landmarks
England Landmarks Map
Using the map of England landmarks, you can explore all of the points of interest.
Conclusion
From the variety of cathedrals and castles to the stunning natural landscapes, England has something for everyone. There are so many attractions steeped in royal history and will leave you feeling like you've stepped back in time too.
I hope this famous England landmarks list helped you discover all that this fascinating country has to offer. From the historical to the natural, this guide has got you covered.
This article was edited by Loredana Elena.
For more interesting articles about United Kingdom, read:
For some great articles about landmarks, check out: