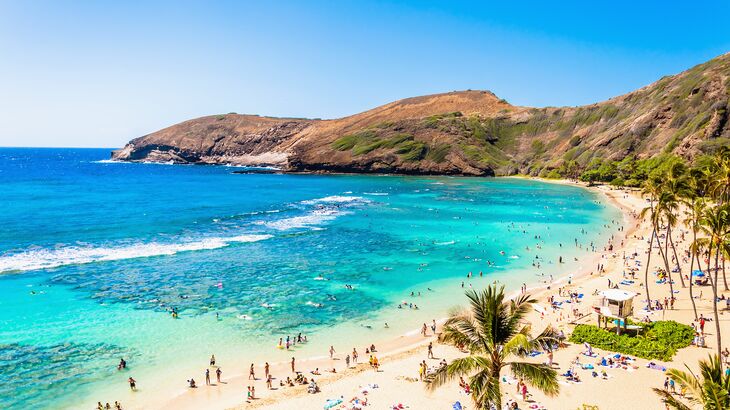 Oahu is one of the Hawaiian Islands that is highly popular with tourists. It features white sand beaches, lush green outdoor space, and attractions galore. Visiting this area of Hawaii is a must for all types of travelers, from families to couples.
If you do decide to visit with your partner, you'll find an array of romantic things to do in Oahu for couples. Activities to try together include learning to cook Hawaiian dishes, hiking to Diamond Head Crater, and experiencing a traditional Luau. No matter what you choose to do, you're guaranteed to have an amazing romantic getaway on Oahu!
20 Activities in Oahu for Couples
Oahu Things to Do Map
Using the map of Oahu things to do, you can explore all the things to do.
In Summary
Oahu is the perfect romantic getaway destination. You and your partner can choose from an array of activities to enjoy together that will make your vacation fun and memorable.
For more interesting articles about United States, read:
For some great articles about things to do, check out: