New Orleans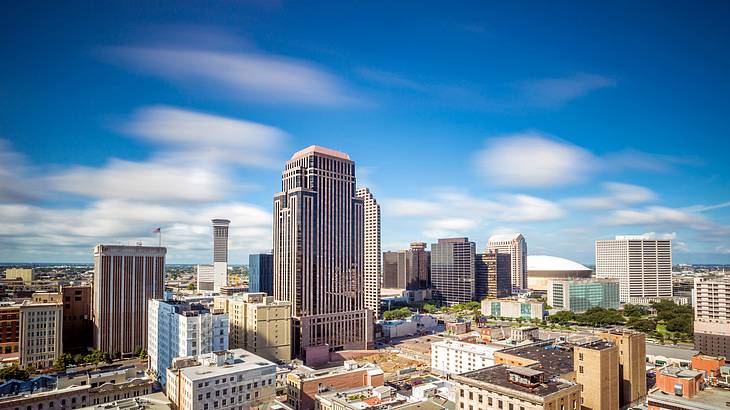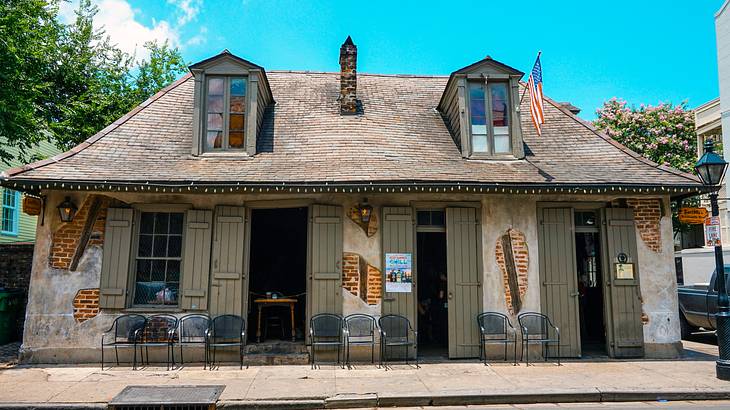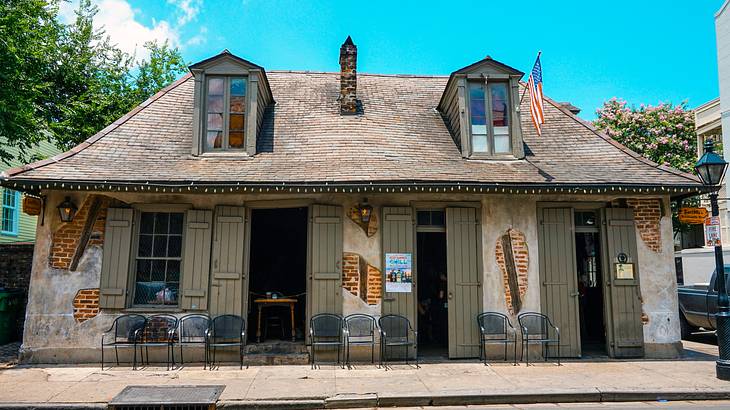 Ellie-Rose Cousins/Shutterstock.com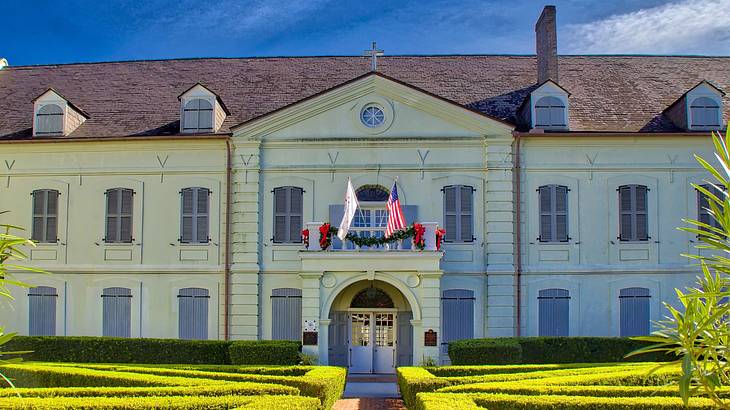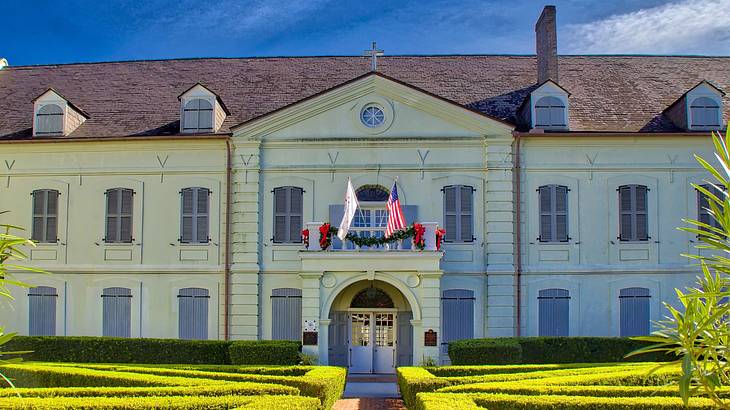 Elliott Cowand Jr/Shutterstock.com
Why travel to New Orleans?
New Orleans offers a blend of vibrant music, rich history, and diverse culture. Its famous cuisine and lively festivals, like Mardi Gras, create a unique atmosphere.
The city's architectural charm, including its historic French Quarter, adds to its allure. It's a place where you can truly immerse yourself in.
Our New Orleans Travel Guides
Recent New Orleans Travel Guides
New Orleans Authors