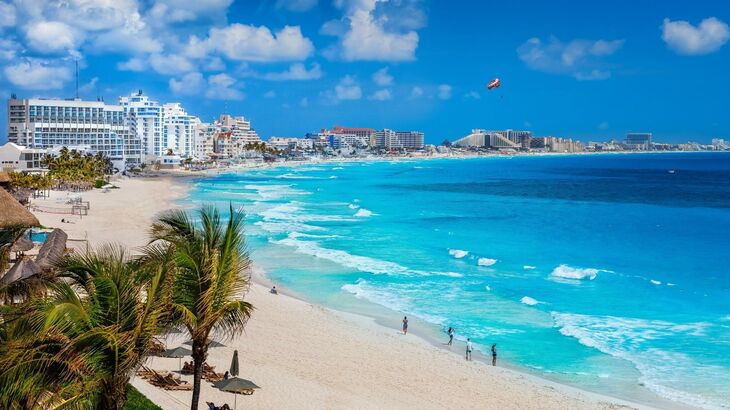 Cancun, located in the state of Quintana Roo, is a popular tourist destination. The beach paradise features an array of fun attractions and things to do for kids and adults. From relaxing on stunning white sand beaches to trying adventure activities and water sports, you won't get bored when visiting this Mexican location!
Along with classic tourist activities, you can discover many unique things to do in Cancun, Mexico. These unusual attractions range from an underwater museum where you snorkel between exhibits to a theme park with caves to swim through. No matter what you enjoy doing while on vacation, these 16 exciting activities are sure to make your trip more memorable and adventurous!
16 Unusual Things to Do in Cancun
Cancún Things to Do Map
Using the map of Cancún things to do, you can explore all the things to do.
In Summary
Cancun is an incredibly fun destination that's ideal for families, couples, and groups of friends. No matter what activities you enjoy while on vacation, the above list of unique things to do in Cancun should inspire you to try something a bit different when in this tropical paradise!
For more interesting articles about Mexico, read:
For some great articles about things to do, check out: