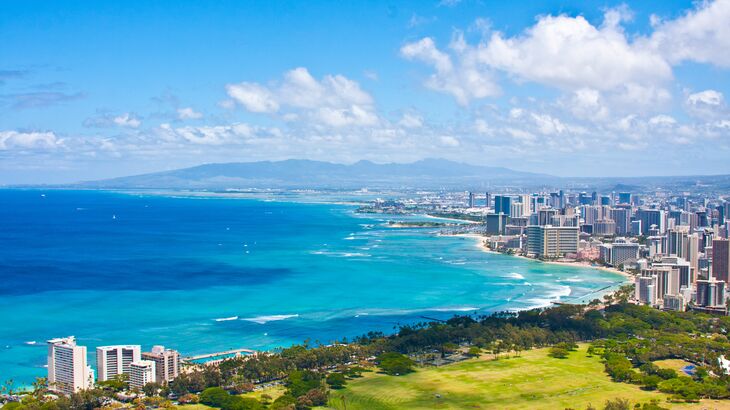 Oahu is a Hawaiian island in the United States that's a favorite vacation destination for many. Oahu is home to well-known towns, like Honolulu, and there are many activities to do on the island, from visiting landmarks to surfing and hiking scenic trails.
You can also find an array of things to do in Oahu that cost nothing, including watching hula shows, visiting cultural sites, and spending the day on stunning beaches. If you are looking for activities to do on the island at no cost, check out this list of the 20 best free things to do in Oahu, Hawaii.
20 Free Things to Do on Oahu, Hawaii
Oahu Things to Do Map
Using the map of Oahu things to do, you can explore all the things to do.
In Summary
Oahu is a bucket list destination in the beautiful state of Hawaii. When visiting, there are so many activities to try, many of which are free. From visiting Hawaiian landmarks and museums to hiking scenic trails, watching hula shows, and chilling at the beach, you can have a memorable time on Oahu without spending a penny!
For more interesting articles about United States, read:
For some great articles about things to do, check out: